groBIZ
SEO, Digital Marketing and Business Growth Consulting
have a look on
Theme Features we provide
Give us a call and watch us do the rest for you.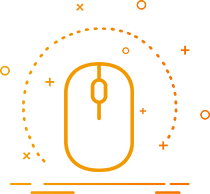 One-Click Demo
Import Tool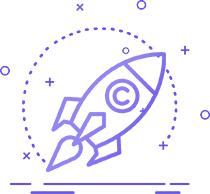 Auto-Update
System
Advanced Theme
Options Panel
Fully Responsive
Retina Ready
Multi-Language
WPML Compatible
Optimized For
Better Performance
Front-End Builder
Header & Footer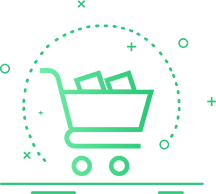 Build Your
Online Shop
Custom Elementor
Widgets
Feel The Outstanding Digital Experience
Create Your Incredible Website
With groBIZ team
© 2021 — Pranitva Consulting Pvt. All Rights Reserved.